Welcome to Sculpted Fitness, where we are dedicated to providing top-notch corporate training programs that will transform your employees' health and wellness. Our programs are designed to help your team develop healthy habits, improve their fitness levels, and increase their productivity in the workplace. 
By enrolling in our corporate training program, your employees will benefit from personalized workout plans, nutrition coaching, and wellness education that will leave them feeling energized and ready to tackle any task. 
We know that every company has unique needs when it comes to their corporate training program. That's why we offer flexible options that cater to your business.
If your workplace has an on-site gym, our certified trainers can come to you and provide personalized training sessions right in your employees' workspace. This is a great way to keep your team motivated and engaged, while also maximizing their time during the workday.
Alternatively, we can host your team at our state-of-the-art facilities, equipped with cutting-edge equipment and amenities. Our facilities are designed to create a comfortable and supportive environment that encourages your employees to push their limits and achieve their fitness goals.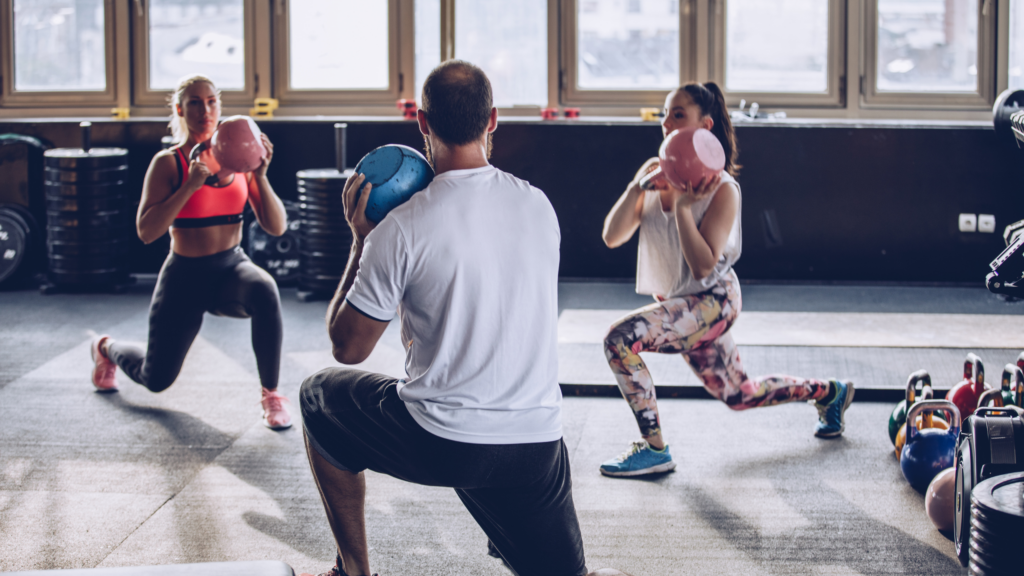 If you're looking to make a change and finally achieve the results that you've always dreamed of, contact me today to request a consultation. We will review your fitness goals, and find the perfect plan designed for your specific body type.