WEIGHT LOSS TRAINING PROGRAMS
IN CALGARY
Sculpted Fitness is a private training service, dedicated to helping individuals achieve their health and fitness goals.
Owned and operated by Kass Ballard, we work out of Performance Culture's state-of-the-art facilities which are equipped with all the latest equipment. If you're looking to lose weight, we will work with you to create a personalized fitness plan that is tailored to your unique needs and goals.
At Sculpted Fitness, we believe that fitness is not just about looking good, but also feeling good. Our fitness programs are designed to improve overall health and well-being, while also helping to build strength, endurance, and flexibility.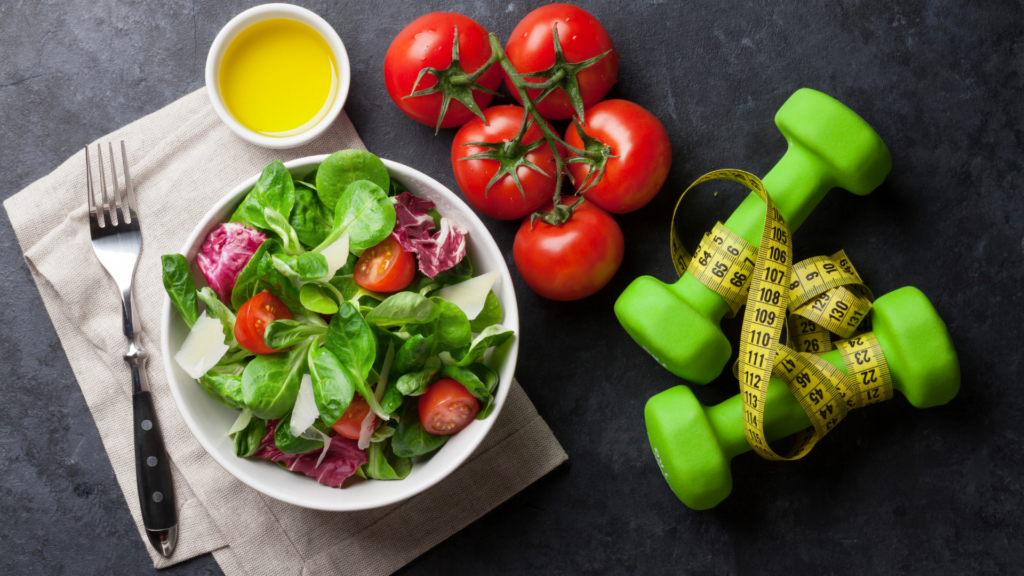 STEP 1: REQUEST A CONSULTATION
Book a consultation so that I can learn about your goals, and where you feel stuck.
Me and my nutritionist will design a customized plan based on your goals, fitness level, injuries, and schedule.
STEP 3: TRAIN WITH INTENTION
Train hard, build strong habits and overcome your obstacles.
Surpass you goals and become the strongest, healthiest version of yourself.
The Sculpted Fitness Difference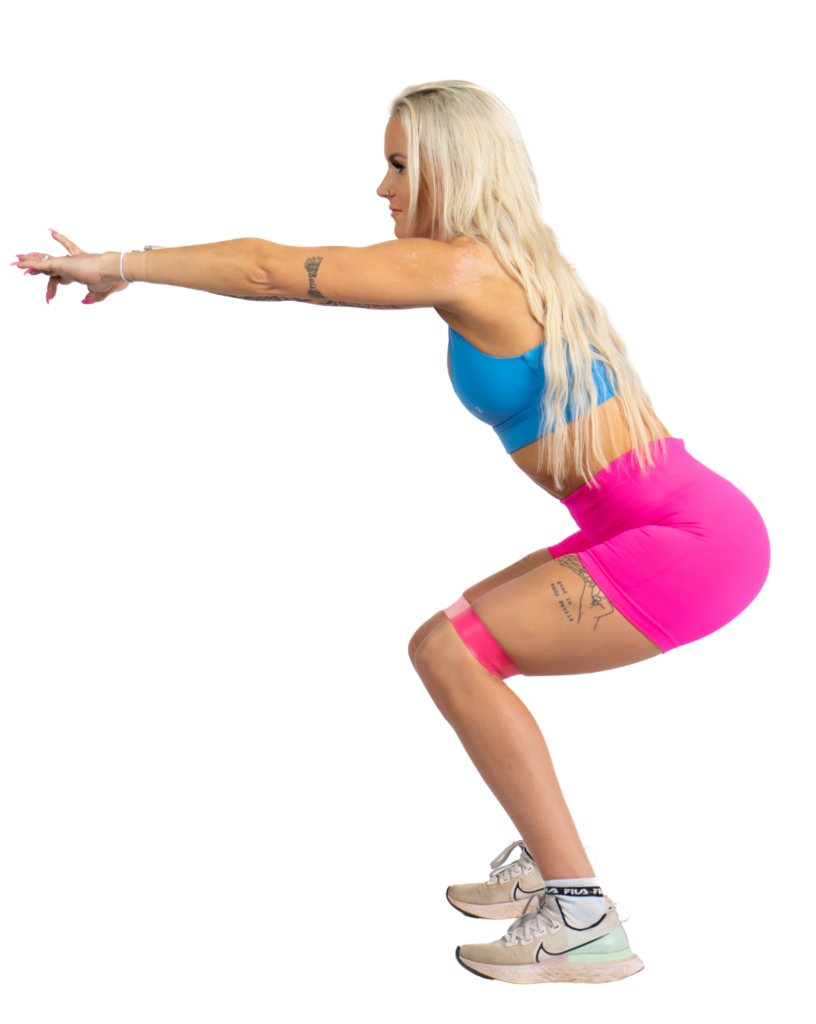 At Sculpted Fitness, we pride ourselves on providing a truly personalized and high-quality fitness experience. Unlike other trainers, we only take on a select few personal training clients at a time, ensuring that each and every one of our clients receives the individualized attention and support they need to reach their goals.
Our 24/7 accountability system ensures that our clients stay on track and motivated, even outside of their training sessions. Additionally, we work out of a state-of-the-art gym called Performance Culture, which is equipped with the latest and most advanced fitness equipment.
To make sure our clients stay motivated and on track, we offer daily check-ins, so our trainers can monitor progress, provide feedback and make adjustments to the training program as necessary. With our unique approach, we provide the support and resources you need to reach your fitness goals, and become the best version of yourself.
Sculpted Fitness is partnered with a number of nutritional practitioners, who provide custom meal plans, and meal prep to ensure that you're diet is aligned with your needs and goals.
Nutrition coaching can be a powerful tool for weight loss as it helps individuals understand how to make healthier food choices and develop sustainable eating habits.
A nutrition coach can provide guidance on how to create a calorie deficit, which is necessary for weight loss. We work with you to help you understand portion sizes, the nutritional value of different foods, and how to make healthier choices when eating out.
Are you tired of trying to figure it out on your own? At Sculpted Fitness, we believe that personal training is the most effective way to reach your fitness goals, and learn how to maintain your results.
My name is Kass Ballard and I'm a private trainer in Calgary. I am dedicated to providing personalized workouts that are tailored to your specific needs and preferences.
I will work with you to create a custom training plan that is designed to help you reach your goals as efficiently and safely as possible. In addition to providing expert guidance and support, I'm extremely passionate about keeping you on track and motivated throughout your fitness journey.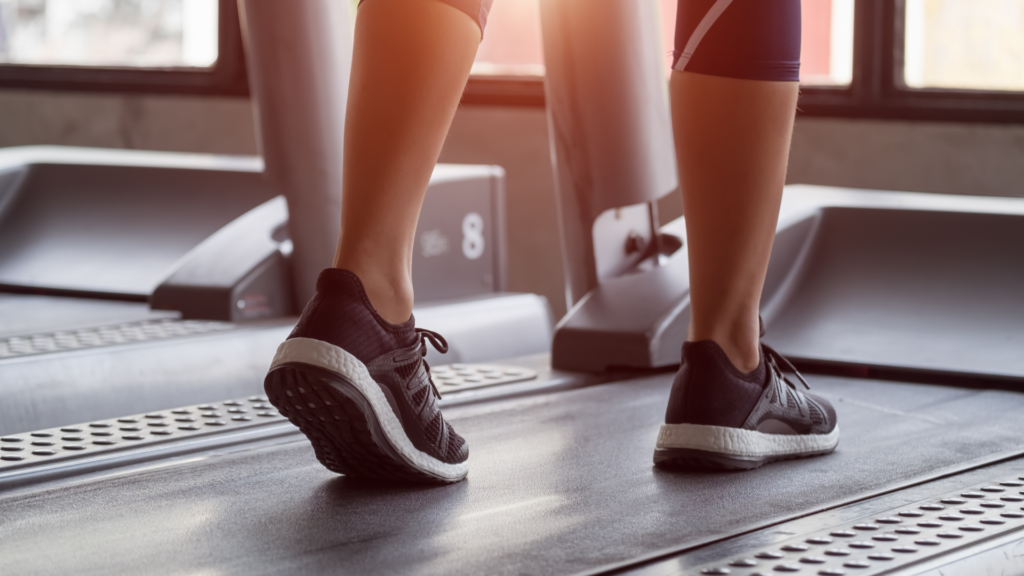 If you're looking to make a change and finally achieve the results that you've always dreamed of, contact me today to request a consultation. We will review your fitness goals, and find the perfect plan designed for your body type.